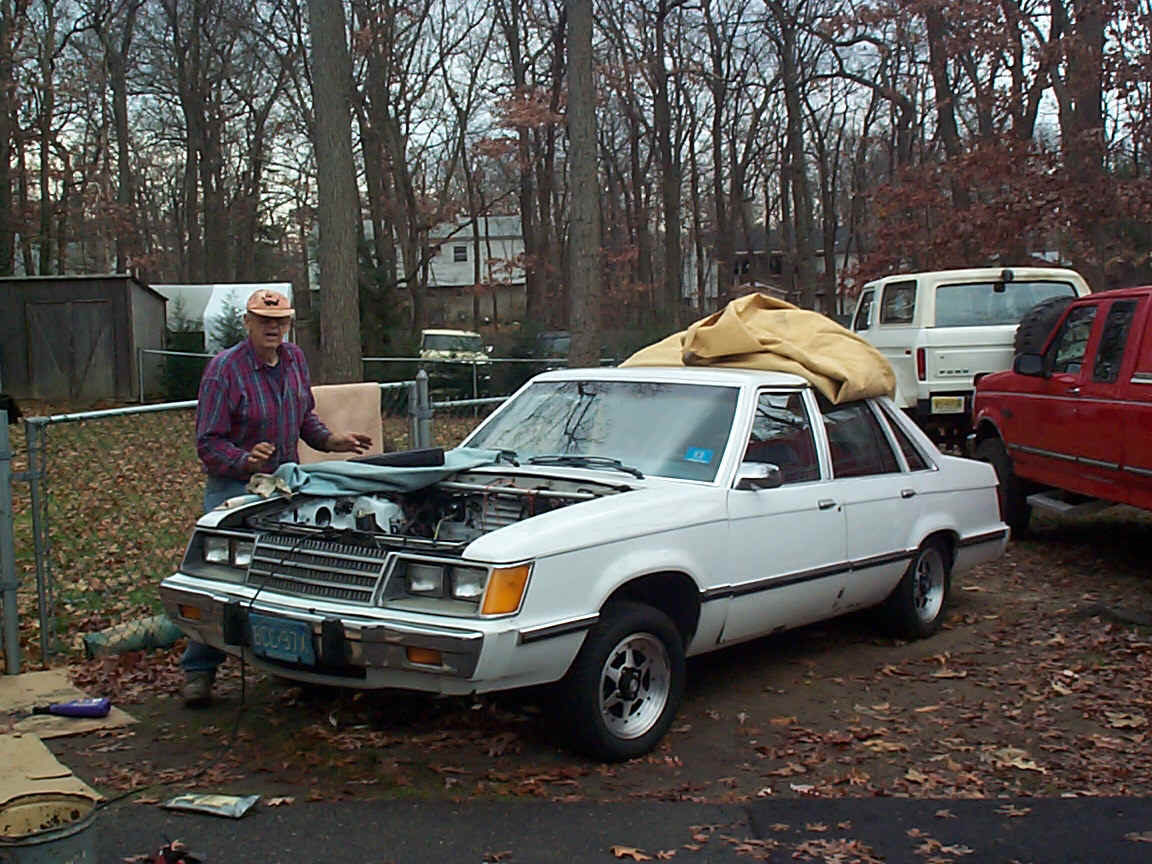 84 LTD, motor out.
Motor ready to go in
Another pic of motor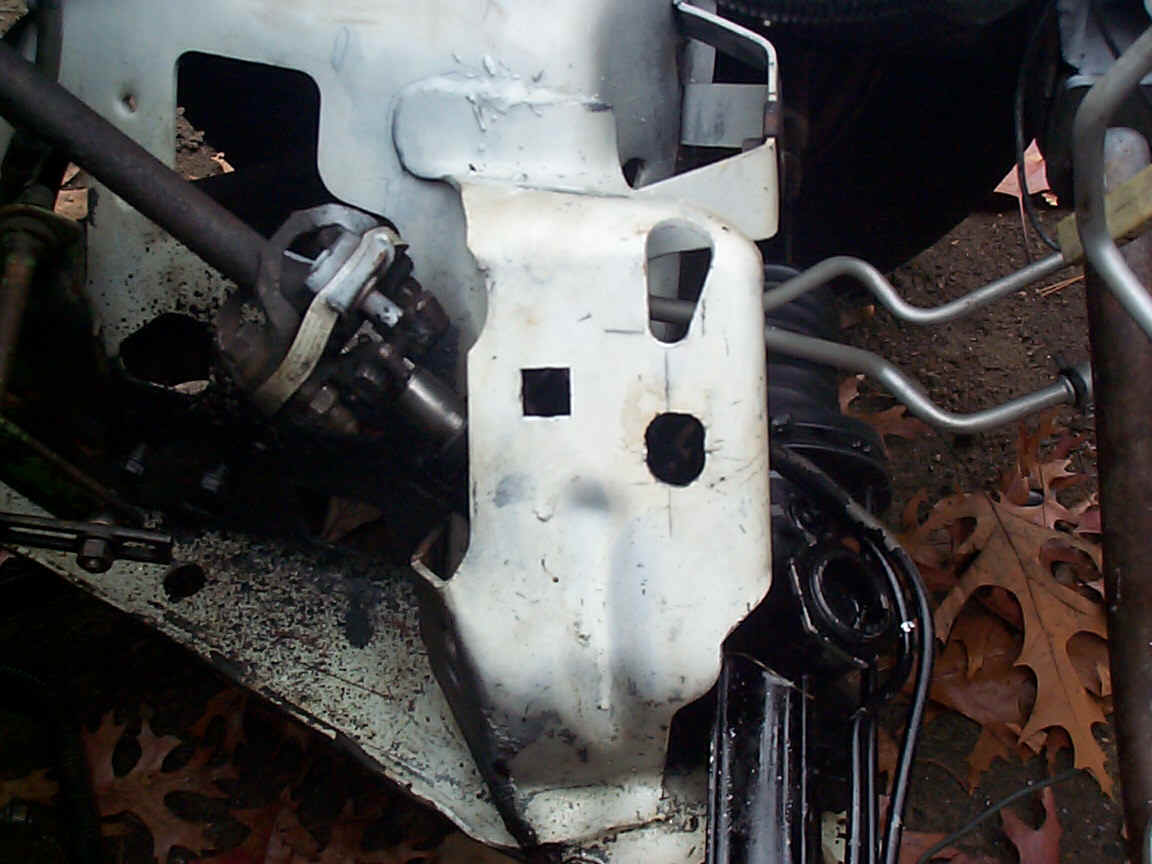 Drivers side motor mount pad mods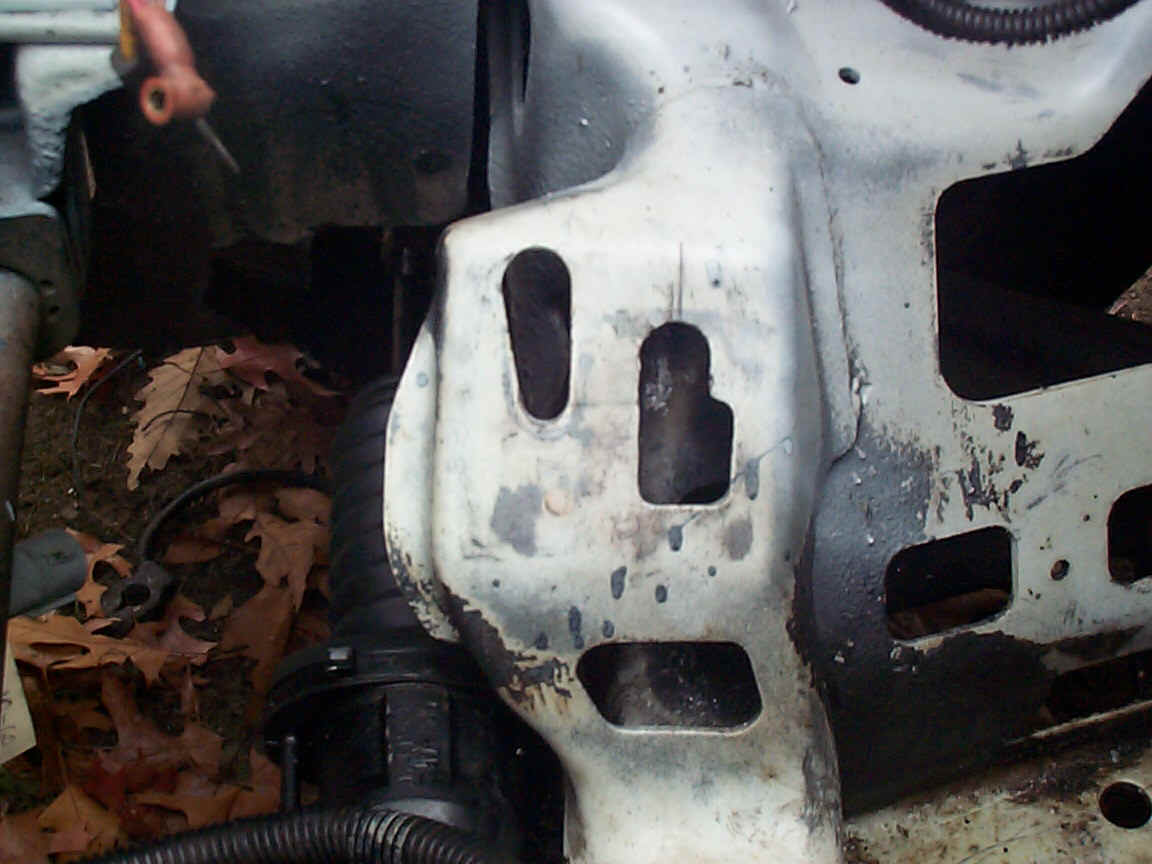 Pass side motor mount pad mods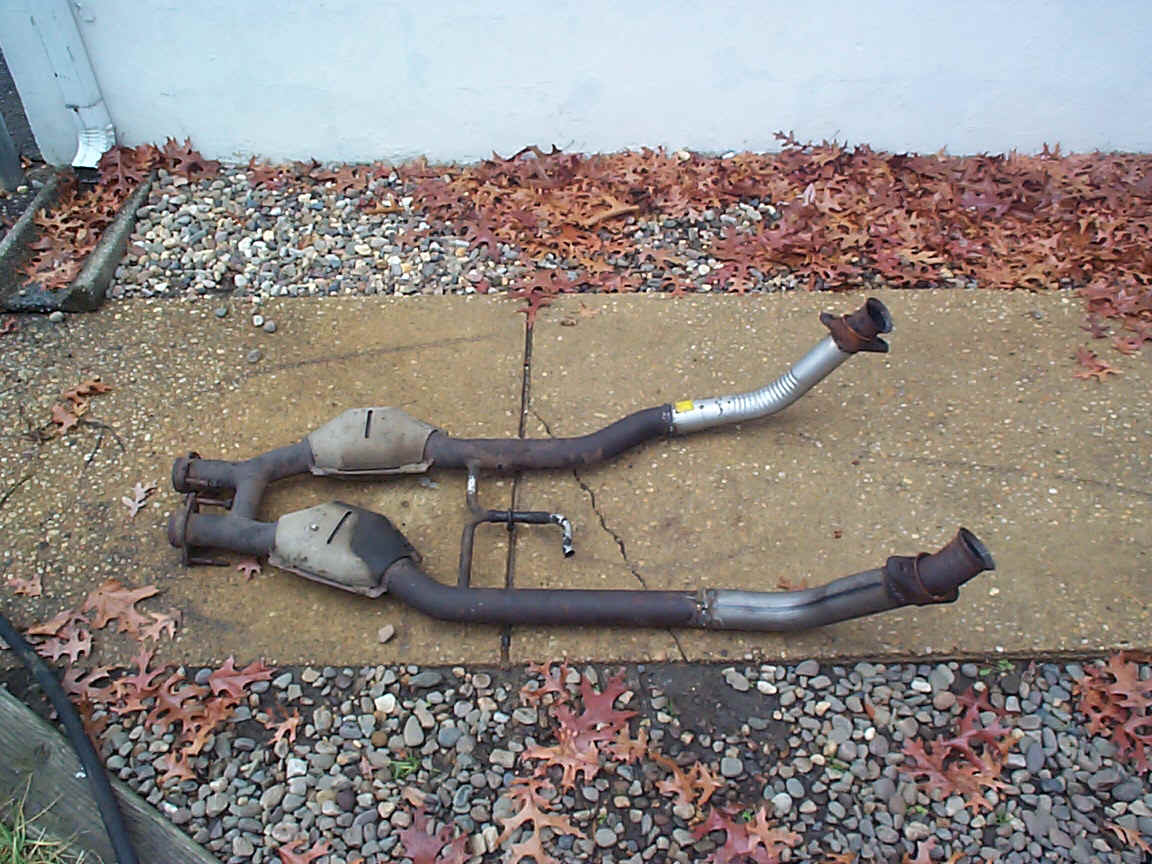 H-pipe modded to clear col. shifter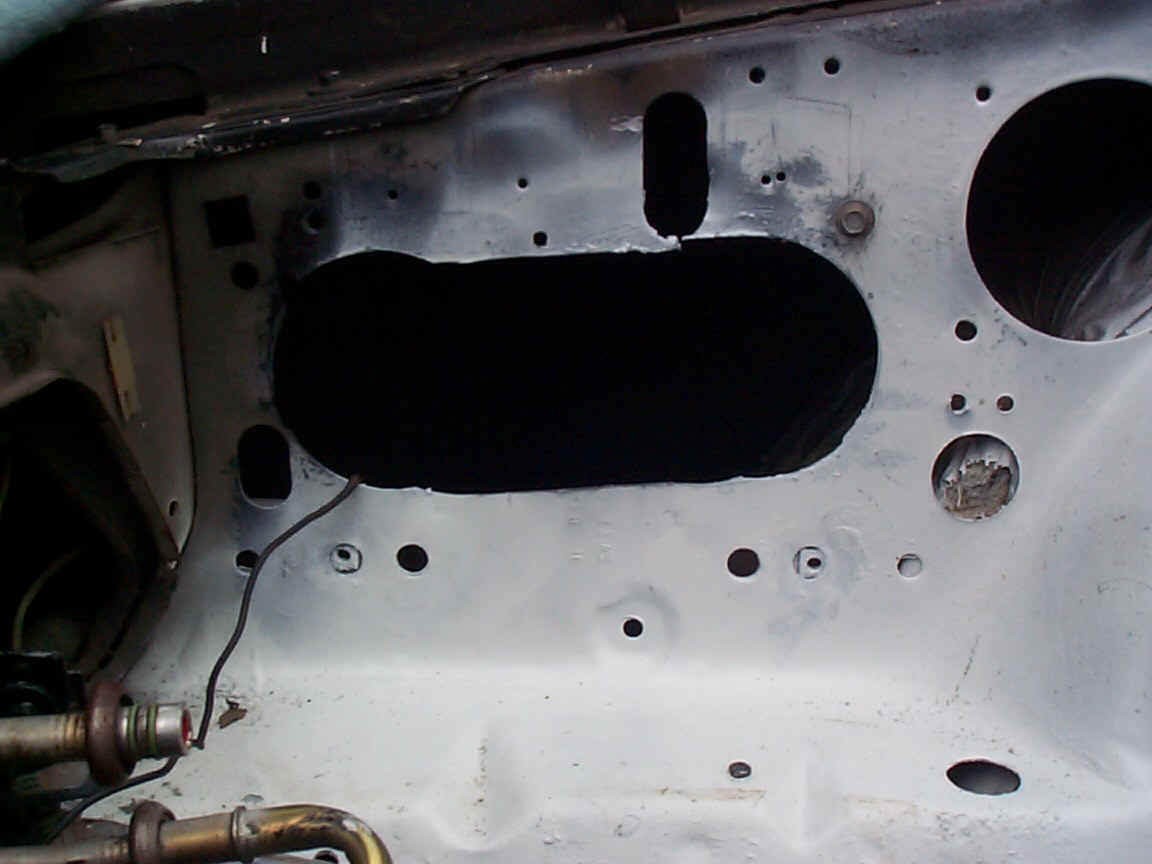 Air box hole
2.5 MAC exh, for 86 stang GT, needed very little work to get it in.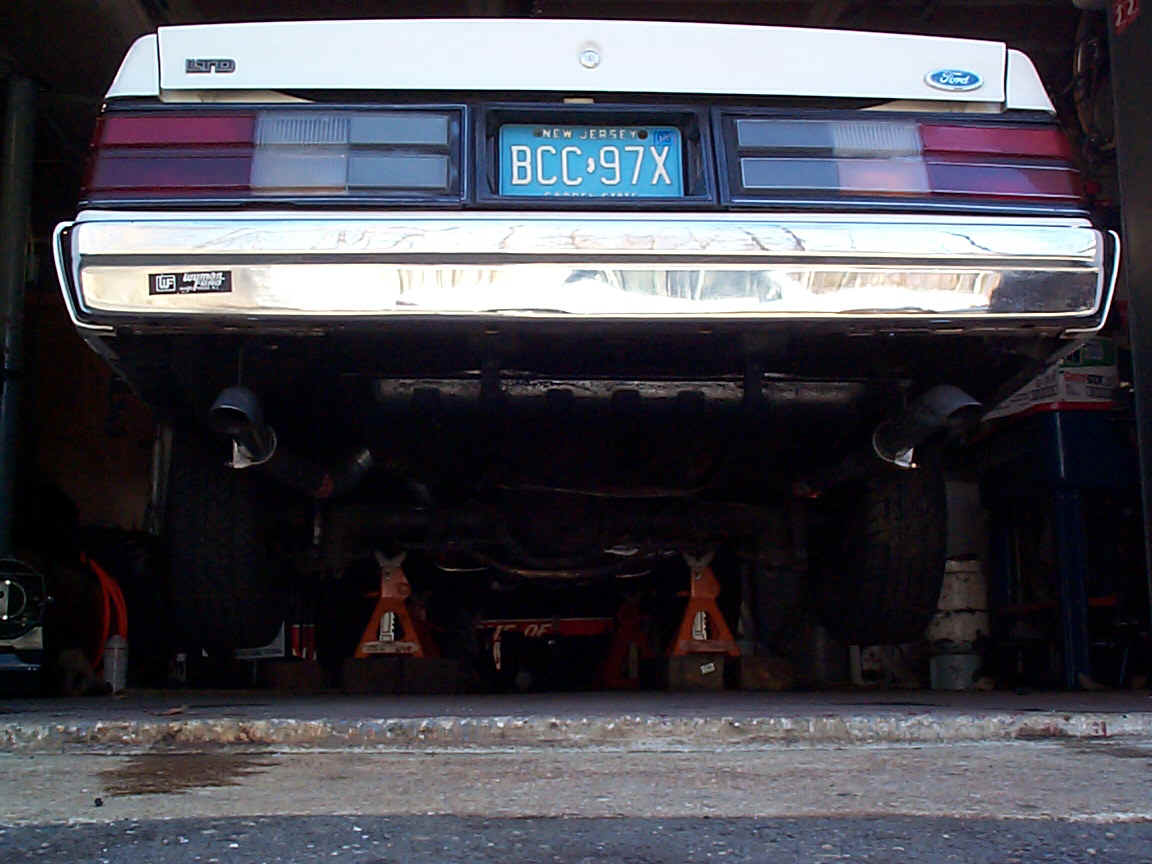 Duals, NICE!!!!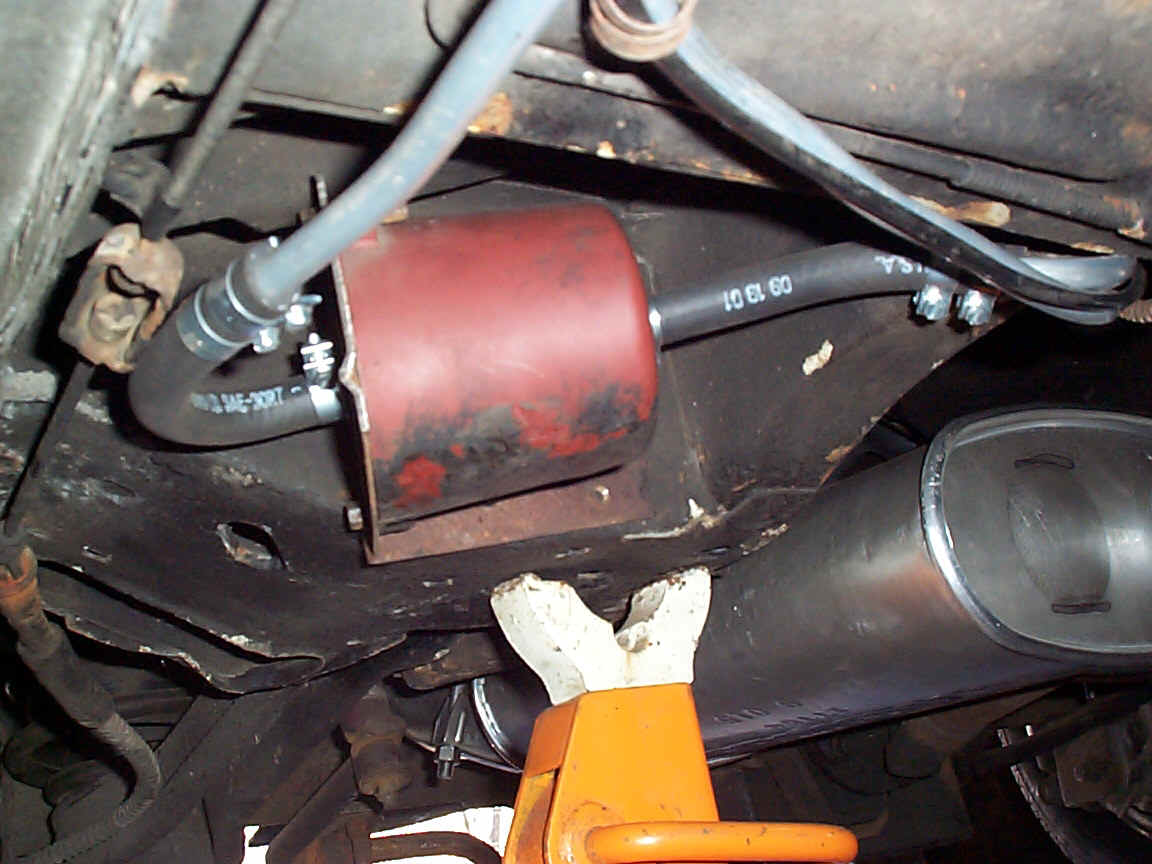 Relocated fuel filter, ran all new fuel lines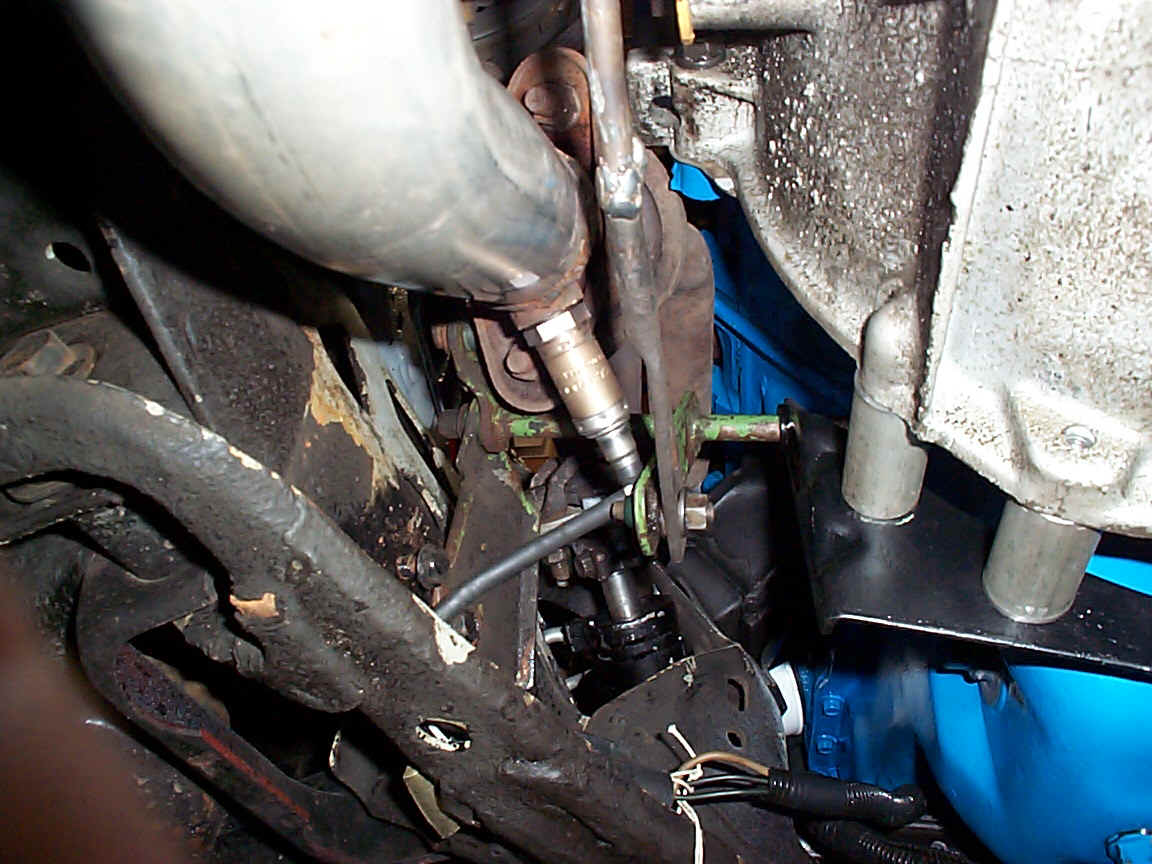 Hacked col. shifter mechanism, but it works :-)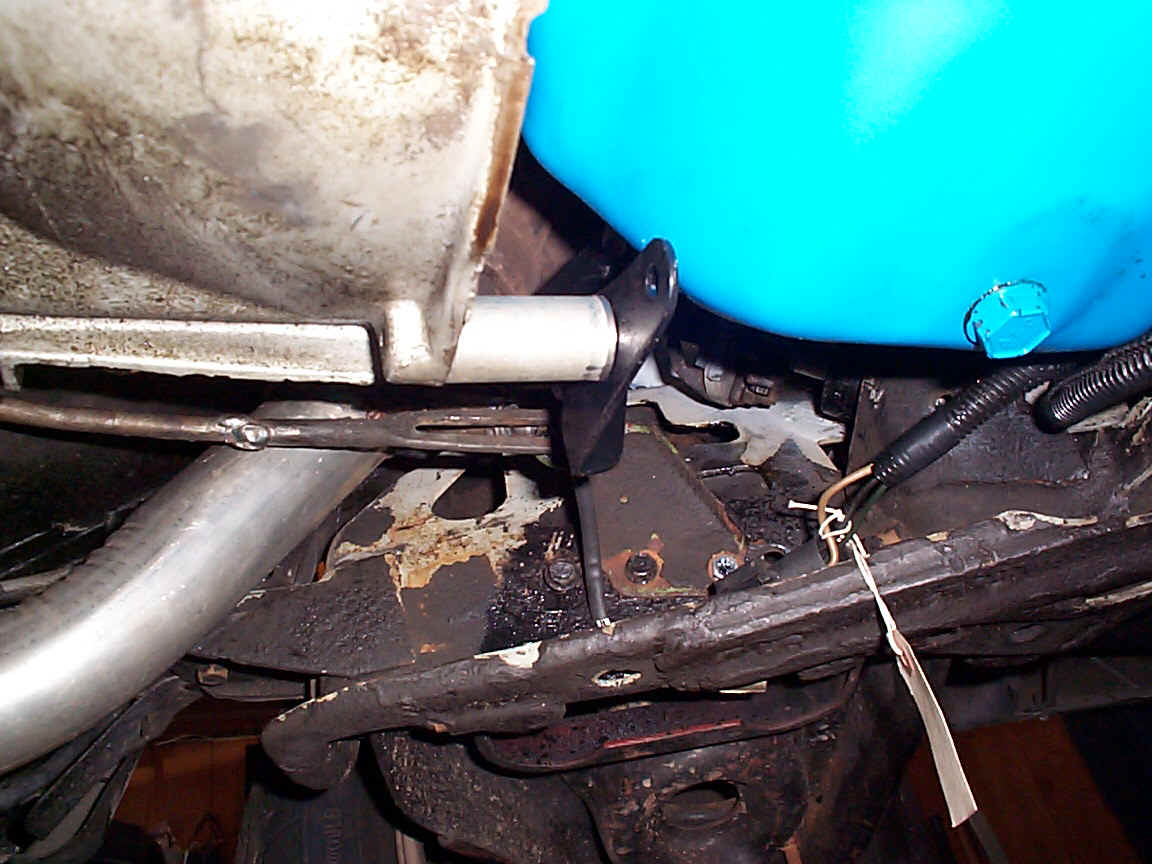 Another pic of shifter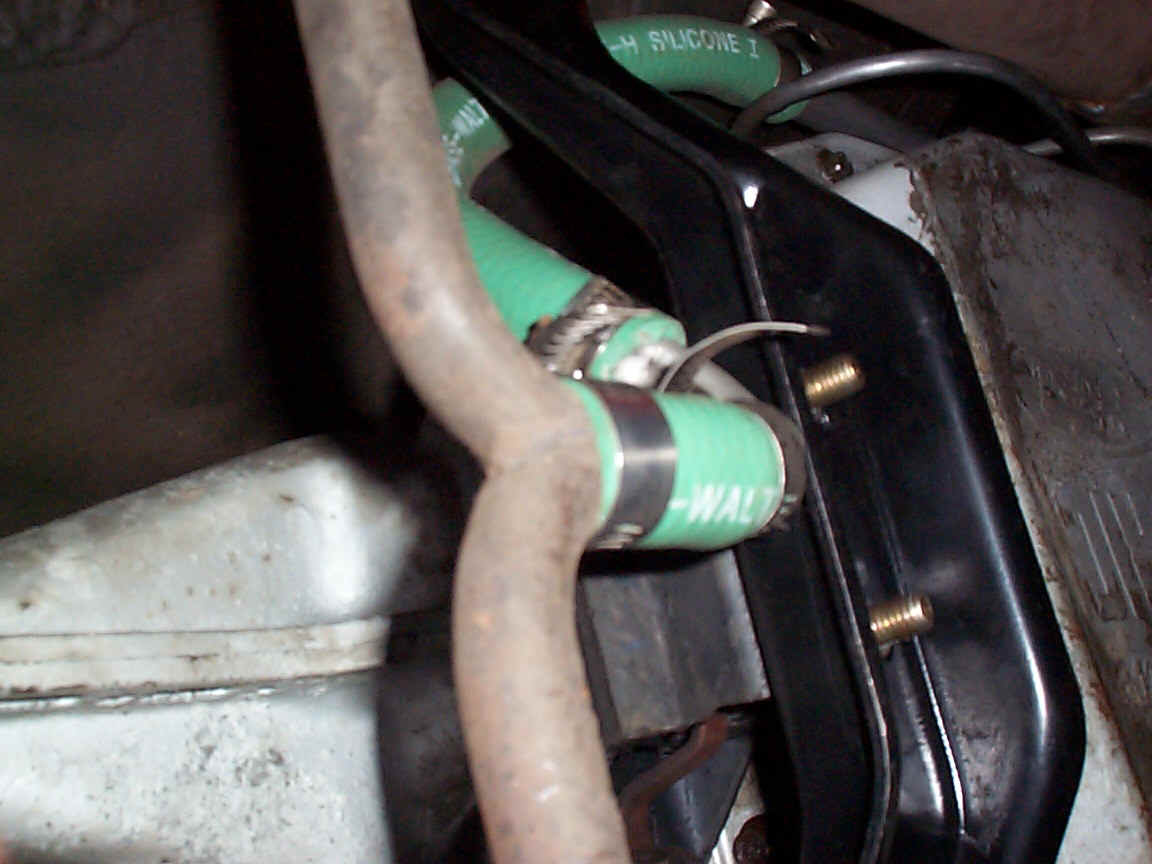 Modded air pump tube.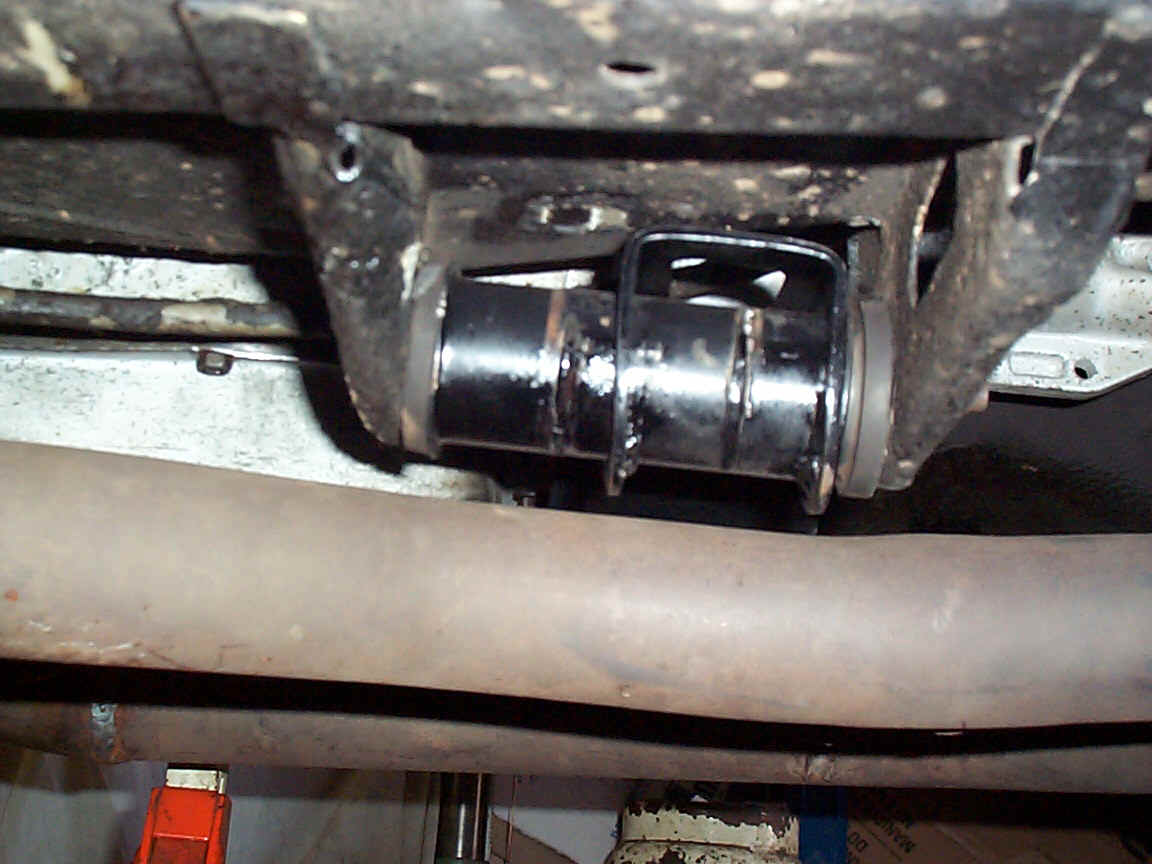 Modded double hump X-member (had to slide it all the way back on side tubes).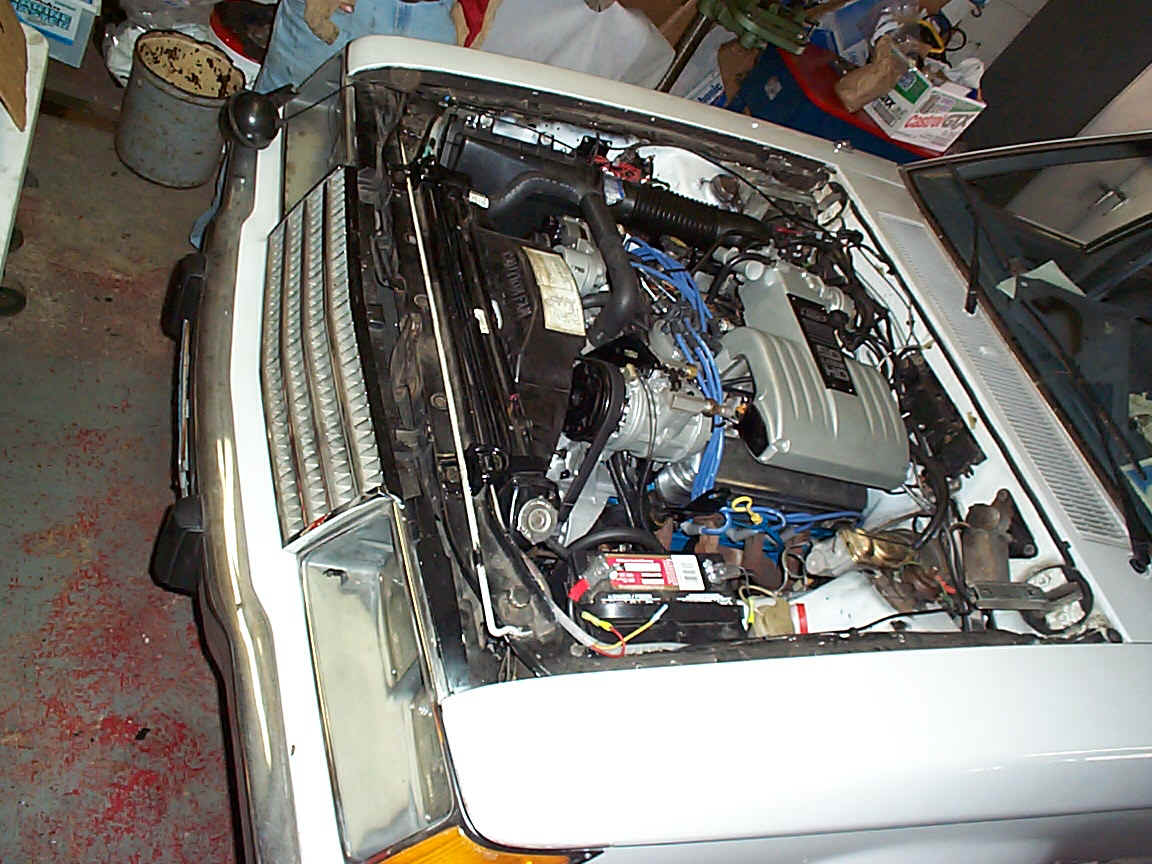 Motor installed, FINALLY :-)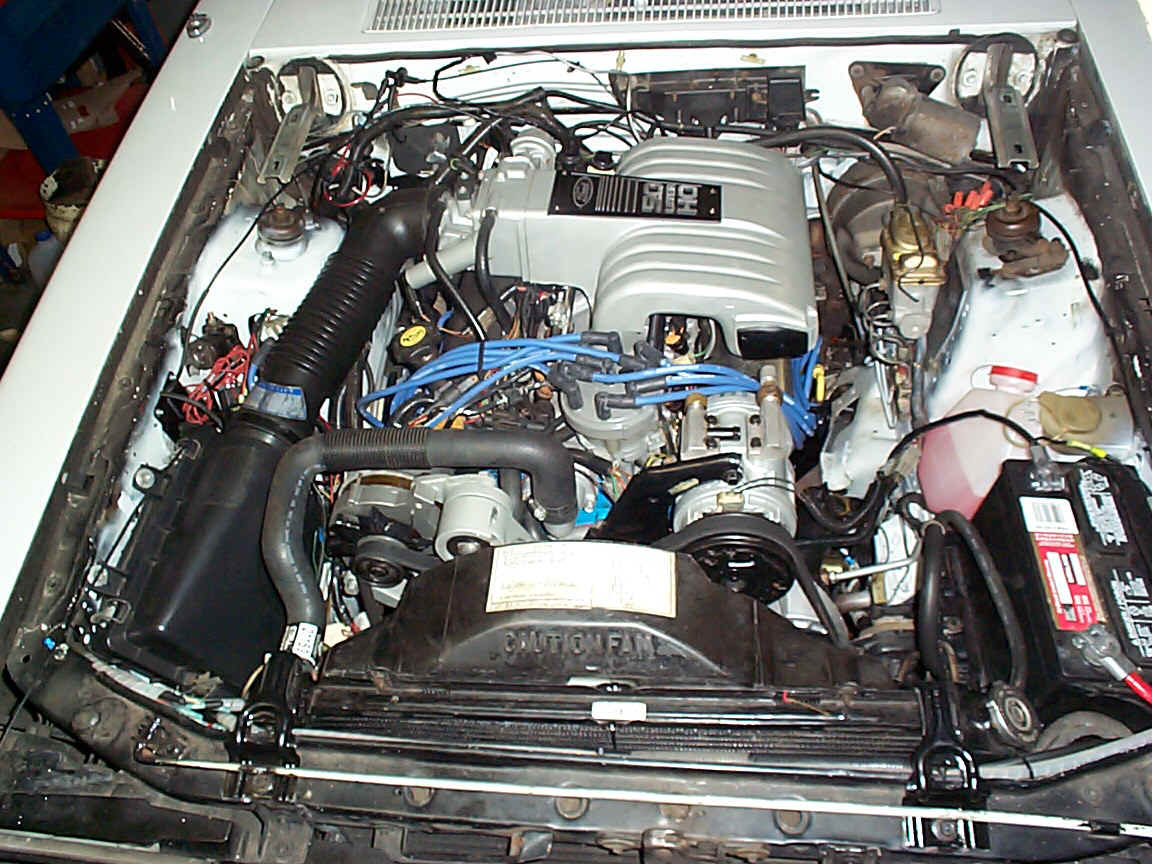 Closer pic of motor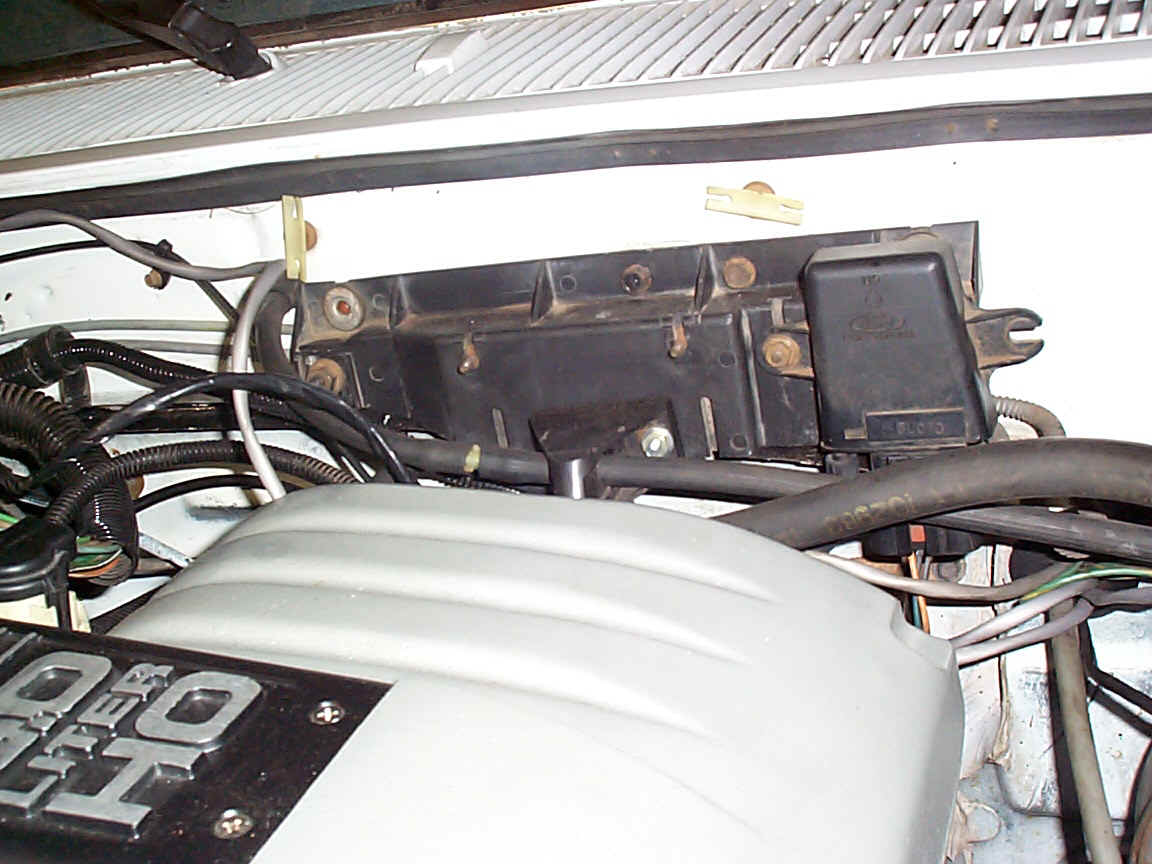 MAP and bracket off Mk VII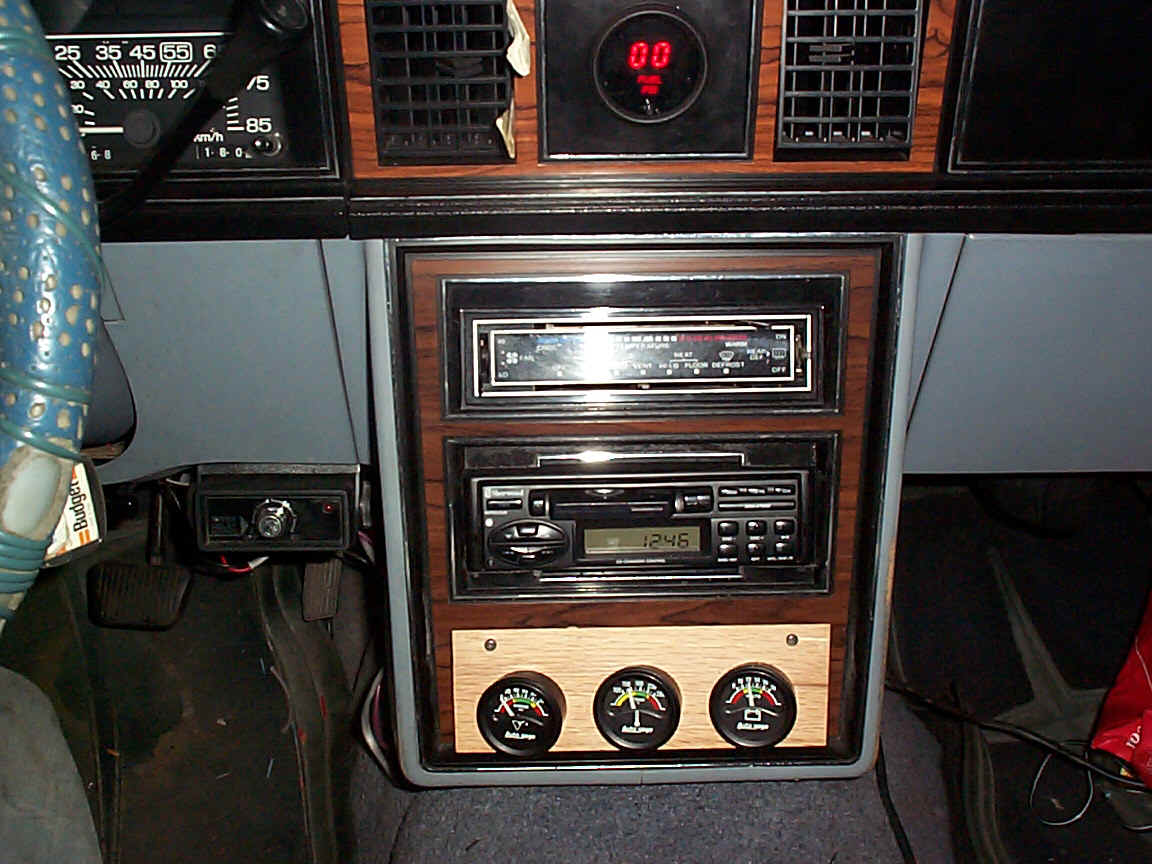 Digital fuel pressure and 3 normal guages (still need to stain panel to make it match)